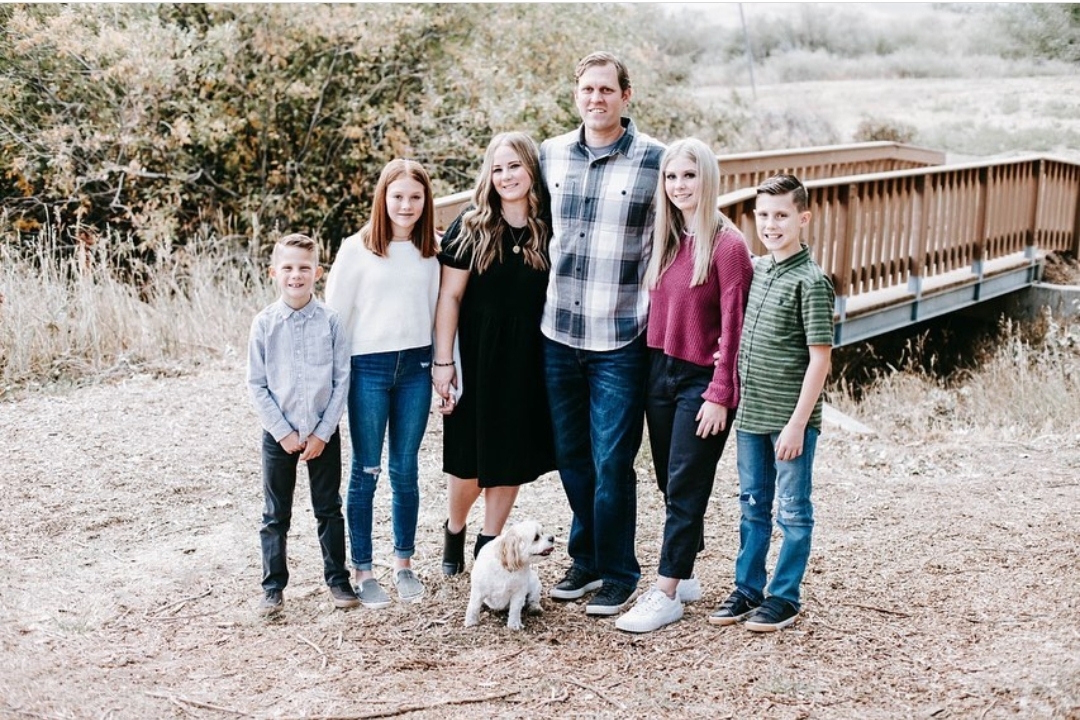 Dr. David Garmire was born and raised in Roy, and is an Alumni of Roy High School. He participated on both the soccer and basketball teams during his high school years. He spent 2 years serving the people of southern California for his church. He attended University of Nevada Las Vegas, and received a Bachelor of Biological Sciences, and a Doctorate of Medical Dentistry. He was active in the Veteran's clinic in Las Vegas, offering dental treatment to those in need.
Dr. Garmire practiced dentistry in Denver Colorado after graduating, and has been practicing in his home town he grew up in since January 2020. Dr. Garmire has a busy family life with his wife, Leah, two daughters and two sons. His kids are active with basketball, soccer and cheer. As a family they enjoy hiking, camping, and love living in Utah to be close to the mountains so they can go snowboarding. When Dr. Garmire is not spending time with his family, he enjoys the challenge of golf and running.
Dr. Garmire enjoys being a dentist and helping patients feel confident with their oral health. He takes pride in making your visit to the dentist as comfortable as possible, and is excited to meet you.