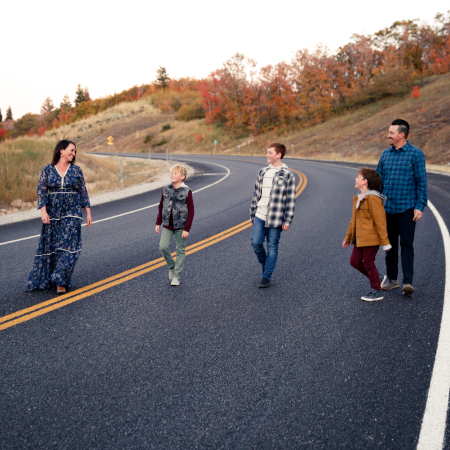 At Basin Dental, we use top-notch dental technology to ensure our patients get the best oral care while also being able to relax and feel at ease during procedures. Our technology allows us to provide more accurate care at a quicker pace. Here are some of the tools we use to help make your experience great:
Cone Beam
This amazing technology uses computed tomography (CT) to generate 3D images of the mouth. The cone beam is especially useful as a guide for dental implants. We are able to create a map of where all the nerves and landmarks are, which makes implant surgery quicker and more precise.
CEREC
Our CEREC (Chairside Economical Restoration of Esthetic Ceramics) machine makes it possible for us to provide sturdy ceramic restorations in just one appointment. Right after we find out you need a restoration, CEREC can take care of the whole process from start to finish—from taking impressions of your tooth to creating a crown. Thanks to this innovative technology, there's no more waiting months for tooth repair.
Digital X-Rays
With digital x-rays, we can examine your teeth with as little as 10 percent of the radiation used with traditional radiographs. When we take images using this machine, they show up immediately, meaning it takes less exposure and less time to obtain a diagnosis.
Intraoral Camera
This camera is about the size of a pen, meaning you can stay comfortable during an examination, but we will also be able to see more. Images are available for instant viewing, so Dr. Flitton can immediately help you understand what he sees in your mouth.
Paperless Office
Enjoy quicker check-in and an incredibly accurate system with our paperless office. Your charts will never be lost, and all of the notes about your dental care are carefully recorded. We can answer questions quickly because your information is immediately accessible to our team members.
Massage Chairs & TVs
Can you imagine feeling completely relaxed at the dentist? At Basin Dental, you can! We offer massage chairs and TVs on the ceiling of every room in our office to help you enjoy your time with us.
Enjoy Excellent Care at Basin Dental Thanks to Great Technology
Come to Basin Dental for excellent dental care administered with the best technology available. Call us today to learn more about how we can serve you.