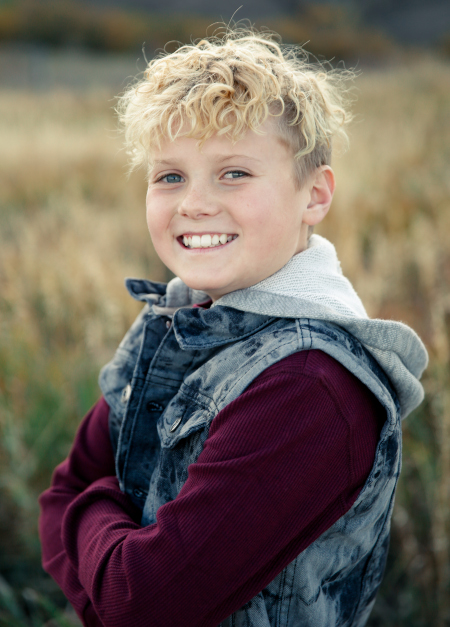 Many people avoid coming to the dentist because of fear or anxiety of dental procedures. If you're one of them, Basin Dental has options to help you feel relaxed and be able to receive whatever dental care you need.
We provide sedation dentistry services that can help with whatever level of anxiety you experience. You no longer have to choose between your health and comfort—when you come to Basin Dental, you can have both!
Sedation Options
Our patients' needs vary, so we offer various solutions for dental anxiety. Our team will help you determine which option will best fit your personal needs. Here is more information about each of the sedatives we offer:
Laughing Gas | Laughing gas is a safe and relaxing sedative that is delivered through a mask placed over the nose. This sedation continues throughout the entire procedure and is carefully monitored by our team.
IV Sedation | Quickly feel at ease with this sedative that is distributed through a vein. Dr. Flitton can help keep you safe and comfortable by controlling the amount of medicine dispensed throughout your procedure.
Oral Sedation | This is a great option for someone who needs help feeling tranquil before coming into our office. Oral sedation is administered through a pill that Dr. Flitton can prescribe for you. You would take this sedative before your appointment began so that it could take effect during your procedure.
Stay Healthy with the Help of Dental Sedation
The biggest benefit of receiving dental sedation is that you can continue to maintain excellent oral health without feeling deep dental fear or anxiety. We can't stress enough how important it is to keep up on routine exams or fixing dental problems that may arise. Sedation dentistry is a safe way for us to help keep you healthy!
Come to Basin Dental for Soothing Dental Care in Utah
If you've been putting off a cleaning, exam, or procedure because of dental fear, don't wait any longer! Call today to see how we can help you feel relaxed and receive the oral care you need.